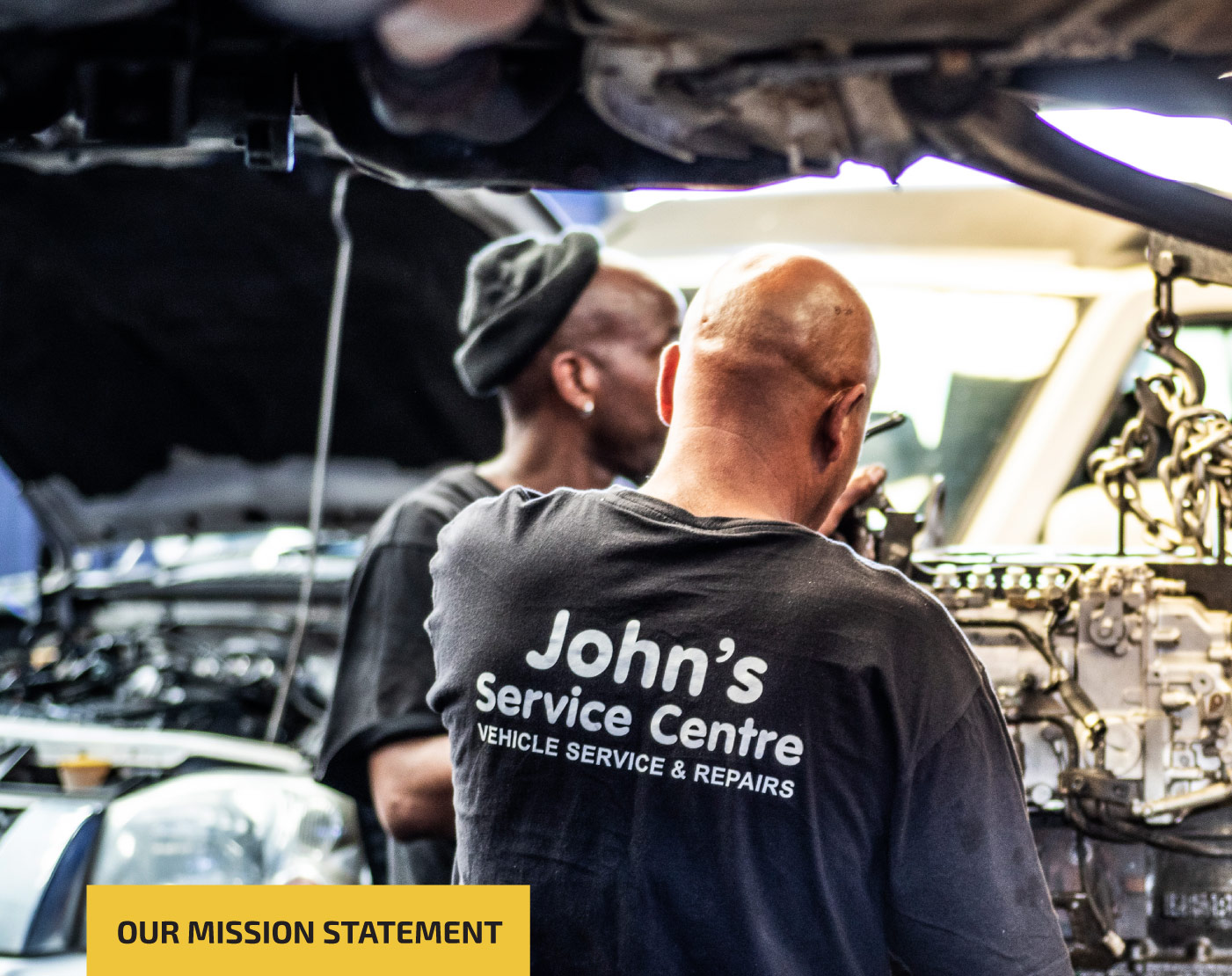 We pride ourselves on our many years in business and owe it to a set of work ethic principles which we believe make us stand out from the rest.
These are:
We offer a free drop off shuttle service within a 10km range of our workshop.
We ensure that our clients always leave knowing that they received value for money.
We perform a free 73-point vehicle check and fault report, with all services.
We perform a free full diagnostic test and tune up with all major services.
We will not undertake any additional repairs without our client's prior consent.
We are subscribed to the R.M.I. & M.I.B.C.O. Codes of Conduct.
We are approved by all major warranty institutions.
We use top quality engine oil and Agent parts and/or as well as OEM standard parts.
All our parts are backed by the manufacturer's warranty.
We guarantee our workmanship.
Honesty has always been our policy and always will be.
No hidden costs, no hidden agenda.
We pride ourselves on our friendly service and measure our success by the satisfaction and loyalty of our clients.
We accept Accountability and the necessity to keep up with up-to-date equipment and trends.
Reliability, Integrity and Affordability is what we constantly aim for.